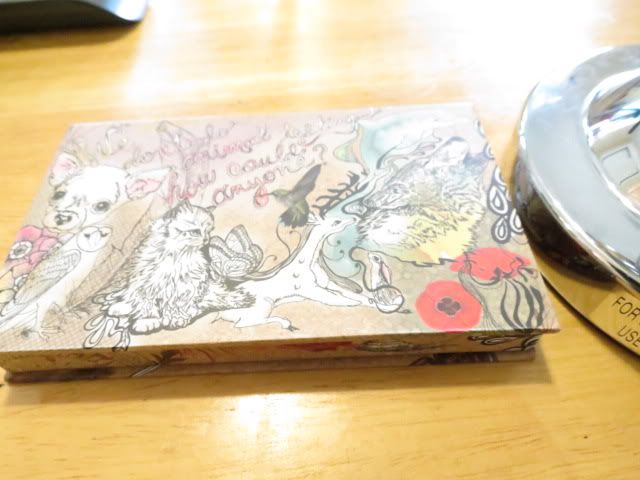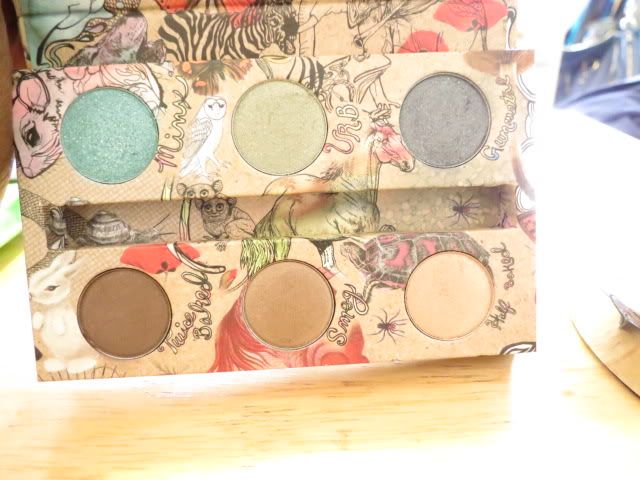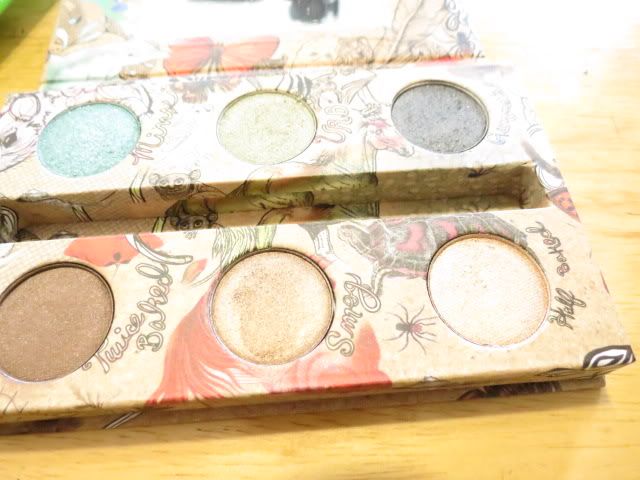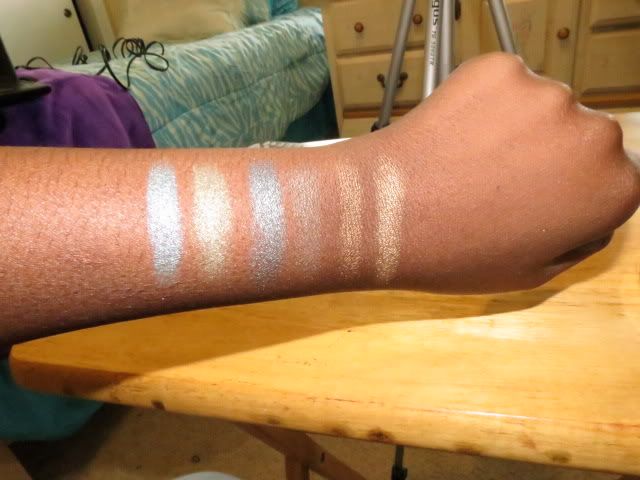 Includes Eyeshadows:
* Minx
* Urb
* Gunmetal
* Baked
* Smog
* Half-Bake
Plus One Travel-size 24/7 Glide-On Eye Pencil in Zero and Urban Decay Eyeshadow Primer Potion in Sin



I recently purchased the Vegan Urban Decay palette a week ago. There's 6 pigmented eye shadow's for a value of $34. Sadly Urban Decay does not carry this product anymore (I think)but you can get it from eBay, Amazon, blog sale, etc. Being the smart shopper I am, I purchased mine from eBay for a total of $14, and that was with shipping :)Whenever there's a product that's not on Urban Decays website, you can always find it for a cheaper price on eBay.